Start here!
WELCOME!
We want you to enjoy your learning journey through this class. Here are some tips regarding how the curriculum is laid out.
Things To Know
The first video in each topic combines all the lessons of that topic together.

Each topic has a minimum of 3 lessons.

Each lesson has additional resources.
Mobile Users
You must hit the HOME button after the main video to continue on to the next topic.

Otherwise, you will automatically be presented with each sub-lesson in turn.
A Word Regarding Quizzes
You may find some of the quiz question and their answers seem to be fine-grained (

fine grained: detailed, in-depth, or involving fine detail)

.

Quiz questions and their answers reflect Evolution's experiences regarding what works and what doesn't in the real world.

Being fine-grained in your understanding of fund-raising will help you have more productive conversations with your investors.
LinkedIn Profile: Click Here
Email Address: Click Here
Website: Evolution Accelerator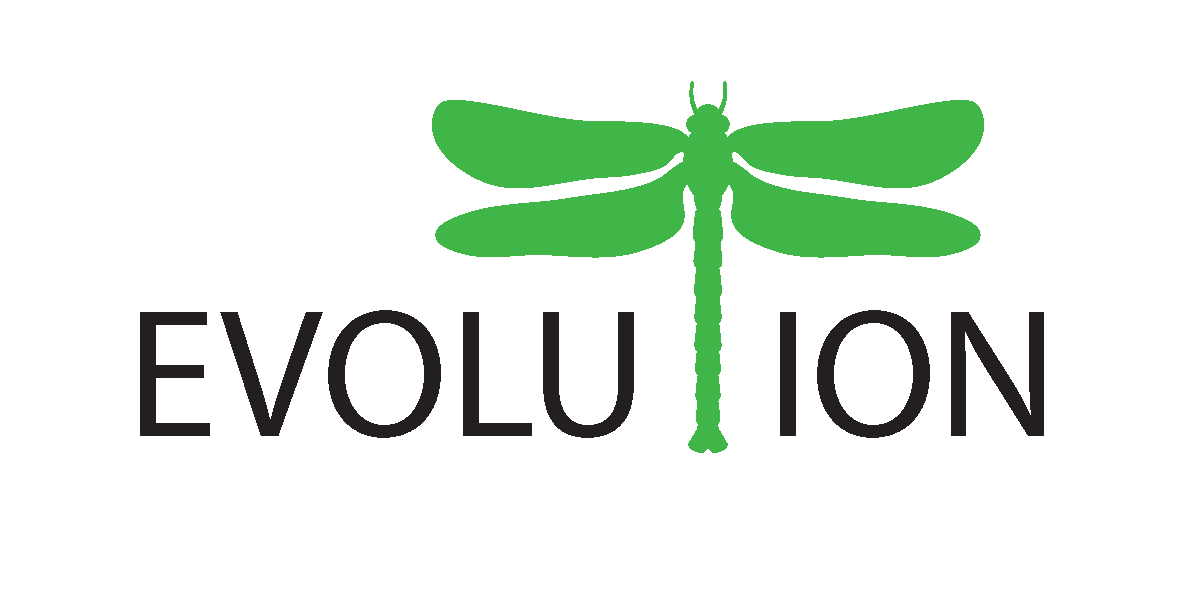 About Evolution Accelerator
This is Evolution Accelerator's Virtual Incubator, where CEOs from around the U.S. come to learn capitalization, work with their peers, and connect with resources around the world.
Evolution Accelerator was born when several Sacramento entrepreneurs and investors started brainstorming at kids' sports events. Together, they envisioned a world where anyone could learn fundraising. Then, they worked with their communities to coach hundreds of new entrepreneurs, helping them to connect and capitalize their own startups.
Complete and Continue