Fundraising Readiness Program
Learn what it takes to be in the top 20% of fundraising companies from an Angel Investor advising dozens of startups.





How does this course work?
Our virtual incubator is focused on preparing entrepreneurs to use the Fundraising Readiness Assessment as an self-evaluation tool.
Anyone who takes the lessons seriously can expect to gain the skills needed to climb to the top 20% of all startups.
If you meet this benchmark, conversations between you and investors will become much, much more productive.
To enroll in our basic training program, simply make the one-time purchase of $49.99.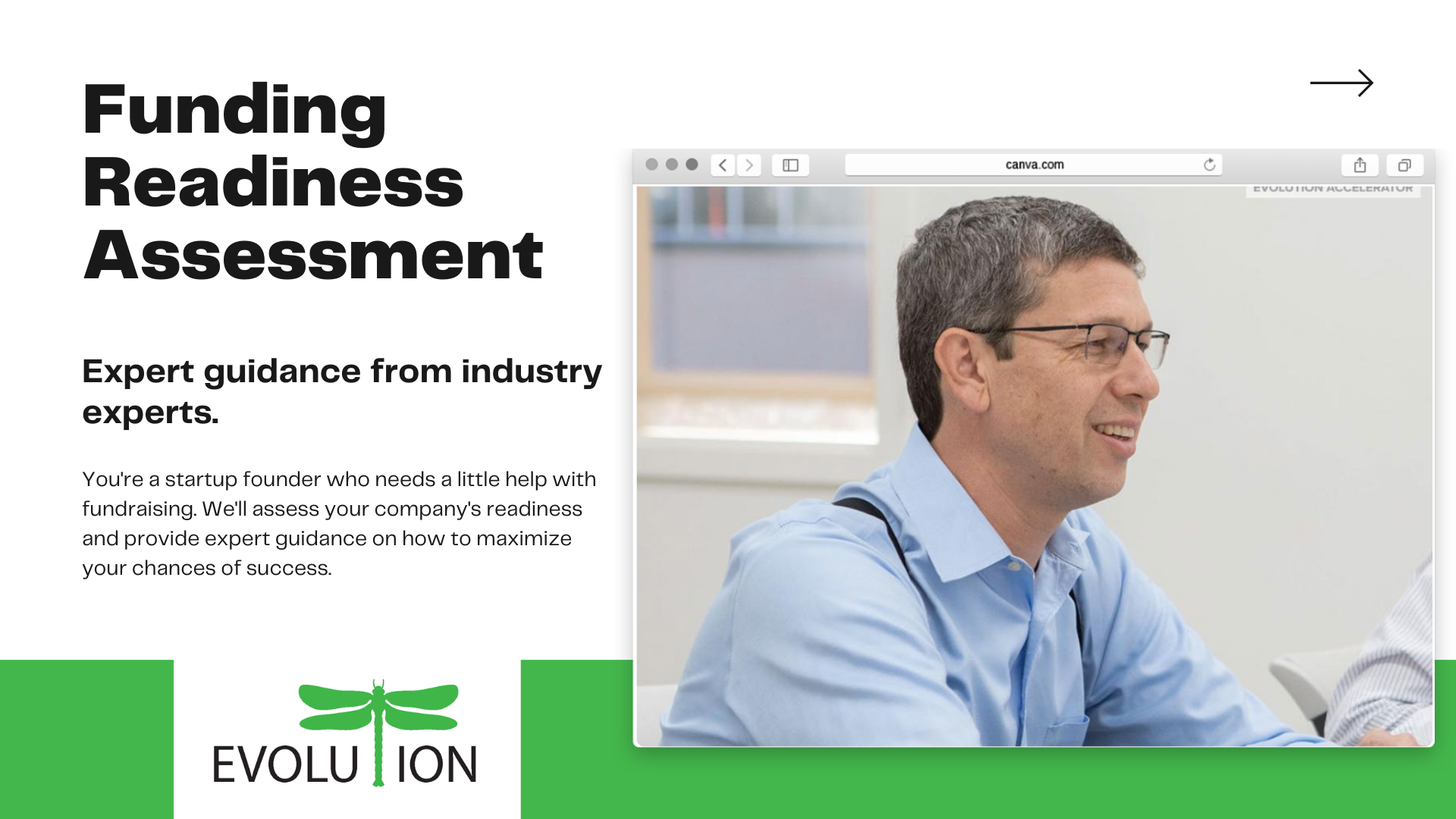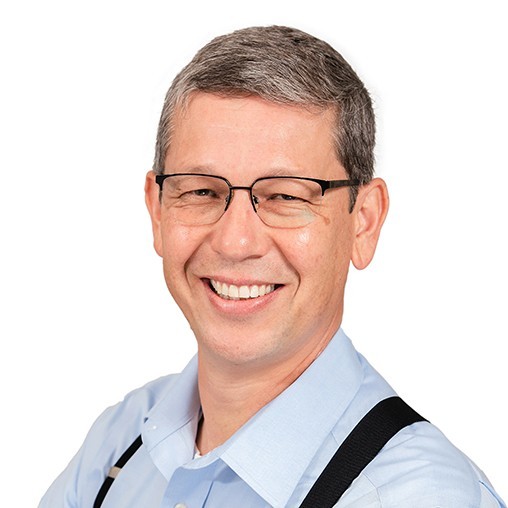 Alex has experience and knowledge that only comes from a lifetime of once-in-a-lifetime opportunities. After serving in the United State Marine Corps, Alex became the Director of Technology at the world's largest venture capital firm during the legendary dotcom era.
Companies Alex subsequently co-founded operate at the front edge of innovation, creation, and value growth, including:
NatureTrak, processing over $2.5 billion dollars in risk managed cannabis banking transactions and adding millions daily to total volume.
The Minters Collective

, a company founded on the ground-floor of blockchain technology to provide education and services to NFT creators and collectors.
Evolution Accelerator, a venture studio connecting entrepreneurs with the skills, knowledge, and capital support needed to raise professional-level investor support, together with Evolution Ventures, a syndicated investment group providing

hundreds of angel investors access to emerging opportunities.
The DAO Treasury Corporation, bringing the tools and expertise necessary to enable commercial banking and lending for decentralized organizations.
Today, Alex is a member of the Sacramento Angels and serves as an advisor to dozens of startup and growth companies.

Outside of his passion for business and educating others on the means to success and independence, you can usually find Alex at home enjoying time with family.




Check your inbox to confirm your subscription